Vijay Deverakonda on Liger Failure: "I won't be effected by what happens." – NDTV Movies
Vijay Deverakonda on Liger Failure: "I won't be effected by what happens." – NDTV Movies
Vijay said, "I am open and honest about my feelings and emotions."
The image below was shared by Vijay Deverakonda.
As part of a recent interview, Vijay Deverakonda, who recently made his Bollywood debut in Puri Jagannadh's Liger, co-starring Ananya Panday, discussed the film's failure and revealed that he does what he believes in without being affected by its reception. It is my reaction to whatever is happening at that point, according to Vijay Deverakonda, who said "I don't know if I've handled things gracefully. I just do what I know how it is." He said in a recent interview with News18.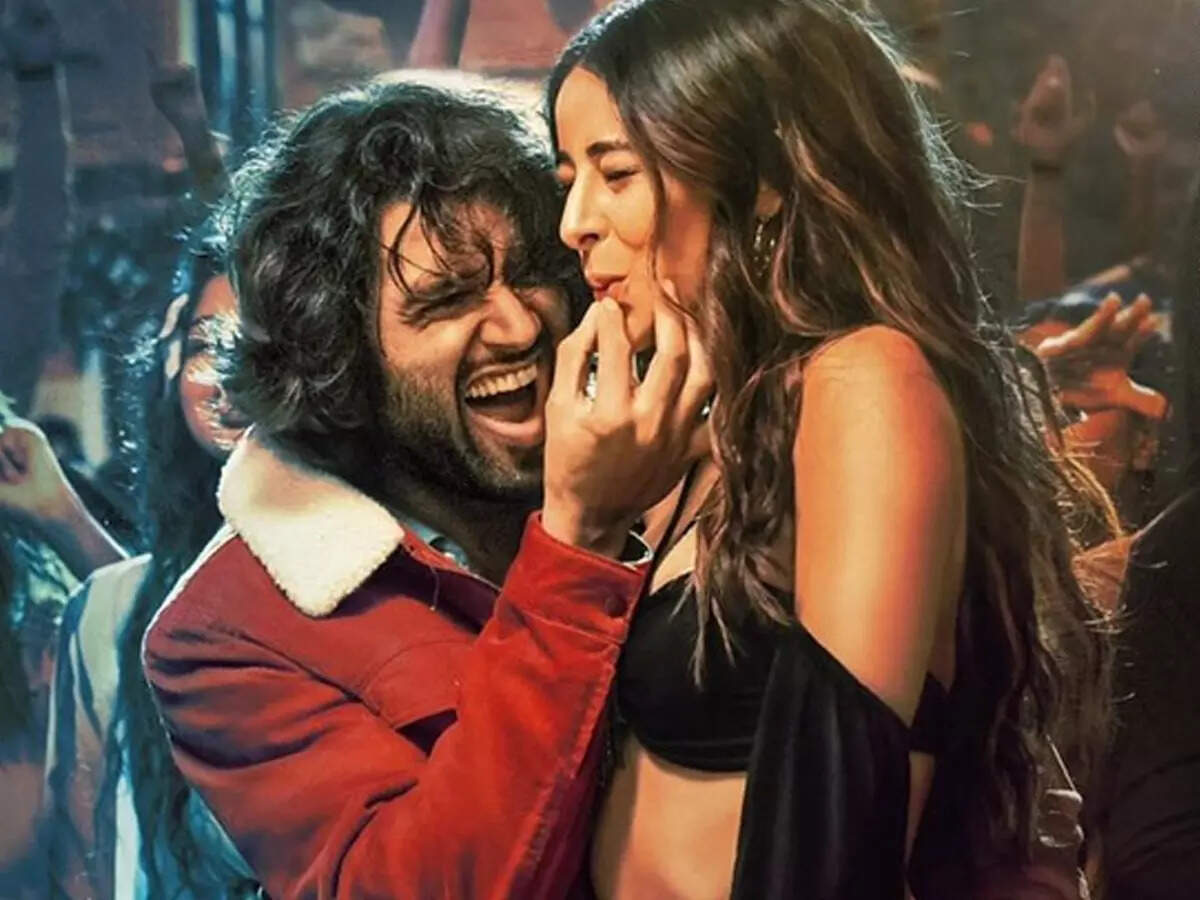 As far as my emotions and feelings are concerned, I am very honest.
In those circumstances, I express what I feel in that particular way.
When it is truly what I feel, when it is not something I am saying to get attention or to be part of popular opinion at that point, or to gain traction, I know it's what I feel inside. You don't care if it is well received or poorly received, since once it is out into the world, it can be interpreted in any way."
As he continued, "I will always stand by it if it is something that I truly believe in.".
Boxing legend Mike Tyson also made a cameo appearance in Vijay Deverakonda's Bollywood debut.
As well as Arjun Reddy, Deverakonda's Telugu films also include Geetha Govindam.
Check out NDTV.com for the latest news updates from India and around the world.
Read Article: NDTV News
Vijay Deverakonda on Liger Failure: "I won't be effected by what happens." – NDTV Movies
Vijay Deverakonda on Liger Failure: "I won't be effected by what happens." – NDTV Movies