The NME announces BTS' RM's solo debut album "Indigo"
The NME announces BTS' RM's solo debut album "Indigo"
It was announced today (November 10) that BTS' RM will release his debut solo album next month, titled 'Indigo'.
RM and Mono are the rapper's previous mixtapes.
A solo album by BTS member RM, titled Indigo, will be released next month, RM announced today (November 10).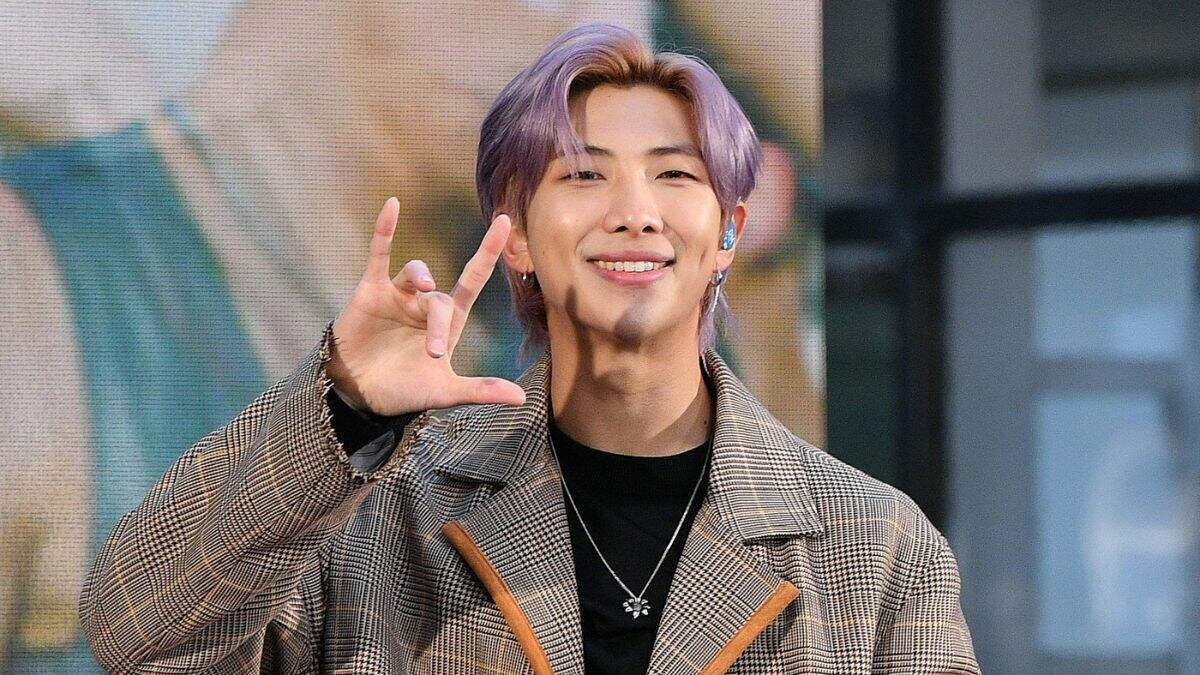 J-hope and Jin will release solo material this year, followed by the rapper and leader of the Korean group.
RM's tweet [per fan translation] announcing 'Indigo' on Weverse read: "Hello.".
By collaborating with various artists, RM showcases a wide-ranging collection of music through his album Indigo.
Also, according to a press release, "RM recounts the stories and experiences he has experienced".
This is RM's first solo album, but he has previously released two mixtapes, 'RM' in 2015 and 'mono' in 2018.
RM shared in July that he enjoyed working on the music, which he is certain will be completely different from 'mono. '
It seems to me that this new album is going to fulfill the role of my diary and archive for 2019 to 2022 if 'mono' served as my diary and archive for 2016 to '18.
The nine-year anniversary of BTS prompted BTS to focus more on solo activities in 2015.
'Jack In The Box' is the debut solo album from rapper J-hope.
According to NME, "Jack In The Box" is a five-star album that takes the J-Hope the world has known and loved over the last nine years and reimagines him into a whole new figure.
It is from the ashes, however, that a star appears more powerful and formidable than ever before.
Read Article: NME
The NME announces BTS' RM's solo debut album "Indigo"
The NME announces BTS' RM's solo debut album "Indigo"