Kailash Kher top 5 songs and Wishes on his Happy Birthday | Top 5 tracks of Kailash Kher that will make your heart melt completely. Today is the birthday of lyricist and world proclaimer Kailash Kher. He is known by Bollywood for his melodious voice and music, his voice is so melodious that his songs are not only hit but also hits the hearts of the people. His songs are become evergreen. Kailash Kher has given his sweet voice in films of all languages like Punjabi, Urdu, Tamil, Rajasthani, Telugu. Today is the birthday of this talented singer, let us take a look at the songs given by him.
Teri Deewani Song of Kailash Kher
1) Teri Deewani: 2006 Teri Deewani is a popular Sufi song which was also sung by Kailash Kher and was added in one of his hist list, composed by singers Paresh Kamat, Naresh Kamat and Kailash Kher. This song is added into his Fusion Band "Kailasa".
It was said that this album has been very popular, there is nothing surprising in it.
Kailash Kher famous song Allah ke bande
2) Allah Ke Bande: In the 2006 film Vaisa Bhi Hota Hai Part-2, 'Allah Ke Bande' was a popular song sung by Kailash Kher. Vishal Shekhar and Kailash Kher had composed and given their voice on this song which completely stimulates our emotions.
Sayiya's Kailash Kher song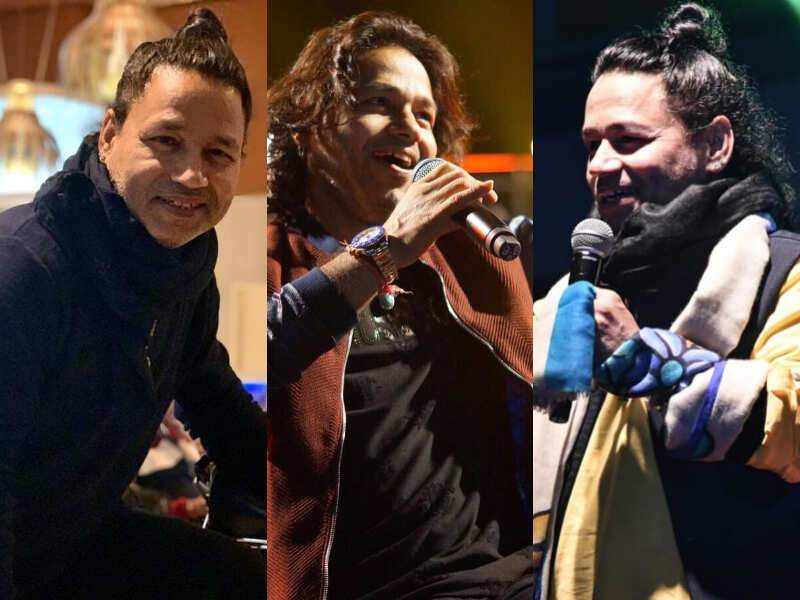 3) Sayiya: Sayiya is evergreen and the hit song of Kailasa Band and also added into his 2nd album "Jummore". First album was the big hit, the second album was also liked by the people, including the song "Sayiya" and listed in 2007 Big hits.
Ya Rabba Kailash Kher song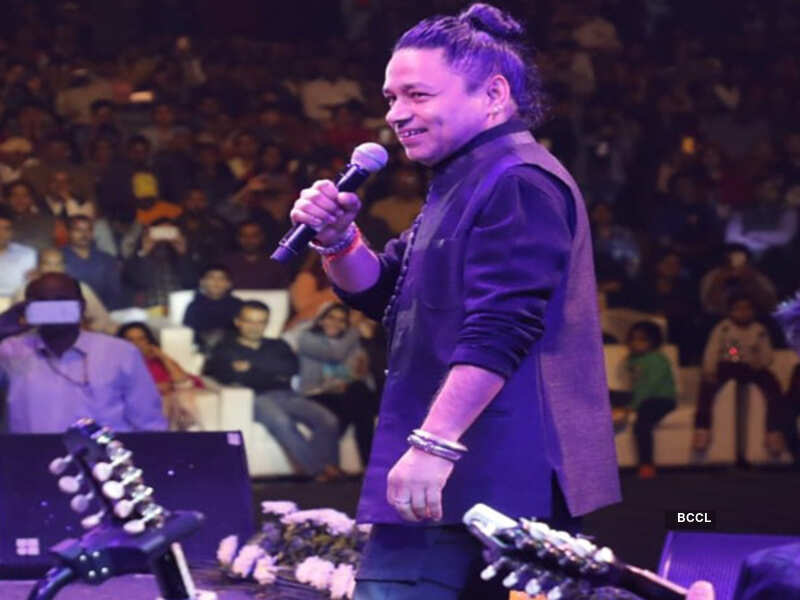 4) Ya Rabba: "Ya Rabba" a song which was added into movie "Salaam-e Ishq" and was sung in 2007. Kailash Kher captivated everyone with his shrill voice. Shankar Eshaan Loy composed this song specially for Kailash Kher. It was blust and everyone is fond on this song.
Tu Janne Na Movie name Ajab Prem Ki Gazab Kahani
5) Tu Jaane Na: A romantic comedy movie "Ajab Prem Ki Gazaab Kahani" of Rajkumar Santoshi has a song "Tu Jaane Na" was unloaded version and was also sung by famous singer Kailash Kher. This original song was sung by another famous Pakistani singer Atif Aslam and Kailash Kher added some more favor on this song. Both rocks!!!