At Jackie's home in Greatandhra, stars of the '80s reunite
At Jackie's home in Greatandhra, stars of the '80s reunite
In Mumbai, Jackie Shroff and Poonam Dhillon hosted a reunion of more than 30 stars from south Indian cinema and Bollywood.
In Mumbai, Jackie Shroff and Poonam Dhillon hosted a reunion for over 30 actors from south Indian films and Bollywood.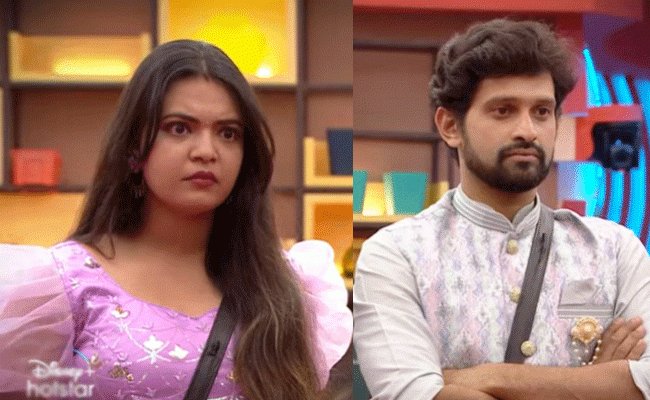 Due to the outbreak of the pandemic, the stars from the '80s have put an end to the tradition of having a reunion every year to celebrate friendship and camaraderie.
Among the attendees at Chiranjeevi's fabulous Hyderabad home was the 10th year reunion.
A reunion of nearly 40 South Indian and Bombay stars had taken place.
It was their annual reunion in Mumbai this year that revived the tradition.
The actors from the four southern states were graciously hosted by actors Poonam Dhillon and Jackie Shroff.
Like every year, there was a color theme to the gathering.
Jackie Shroff and Poonam Dhillon spared no effort to decorate the venue and welcome their guests in theme colours.
Chiranjeevi, Rajkumar, Sarathkumar, Baghyaraj, Venkatesh and others joined the 11th '80s actors reunion.
Arjun, Anil Kapoor, Sunny Deol, Sanjay Dutt, Naresh, Bhanuchandar, Suhasini Maniratnam, Khushboo, Ramya Krishnan, Lissy, Poornima Baghyaraj,
Radha, Ambika, Saritha, Sumalatha, Shobana, Revathy, Nadia, Meenakshi Sheshadri, Tina Ambani and Madhoo..
Read Article: Greatandhra.com
At Jackie's home in Greatandhra, stars of the '80s reunite
At Jackie's home in Greatandhra, stars of the '80s reunite